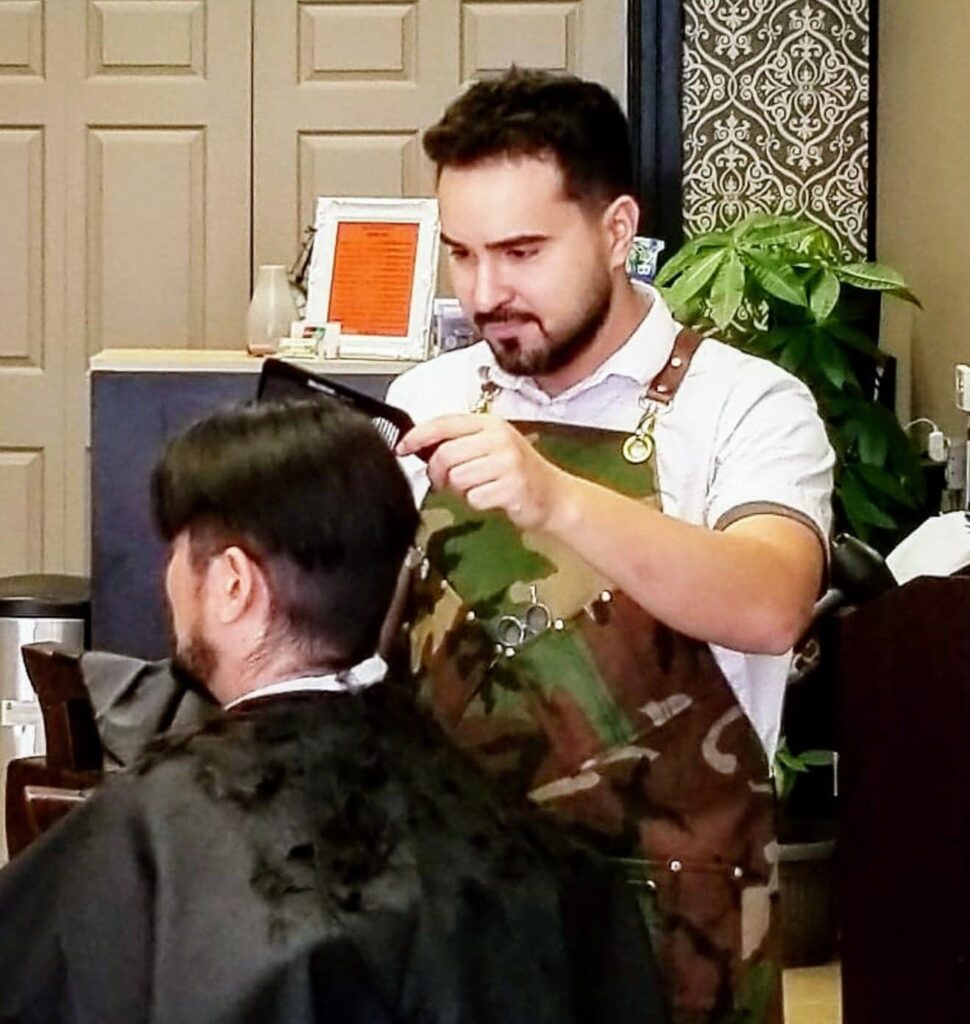 Jado Barber Shop is located in the heart of Ottawa Centertown minutes away from the Parliament Hill.
We are a family run Ottawa business established in 1992. We are dedicated to providing an unforgettable experience by offering a customized way of hair style to each one of our valued clients.
Our team provides traditional haircuts & beard Shaves as well as modern and trendy styles. Our Barbers are affable and friendly with an unrivaled attention to detail and impeccable service.
Whether you make an appointment or simply walking-in you will definitely walk
away with the ultimate barbering experience, the Jado's way.
Visit Jado Barber Shop and get that change you have been looking for.
Mandatory to wear a MASK inside our shop.
Haircut Services ONLY, No Facial Hair services.
We have Implemented Safety measures to keep our clients and staff safe.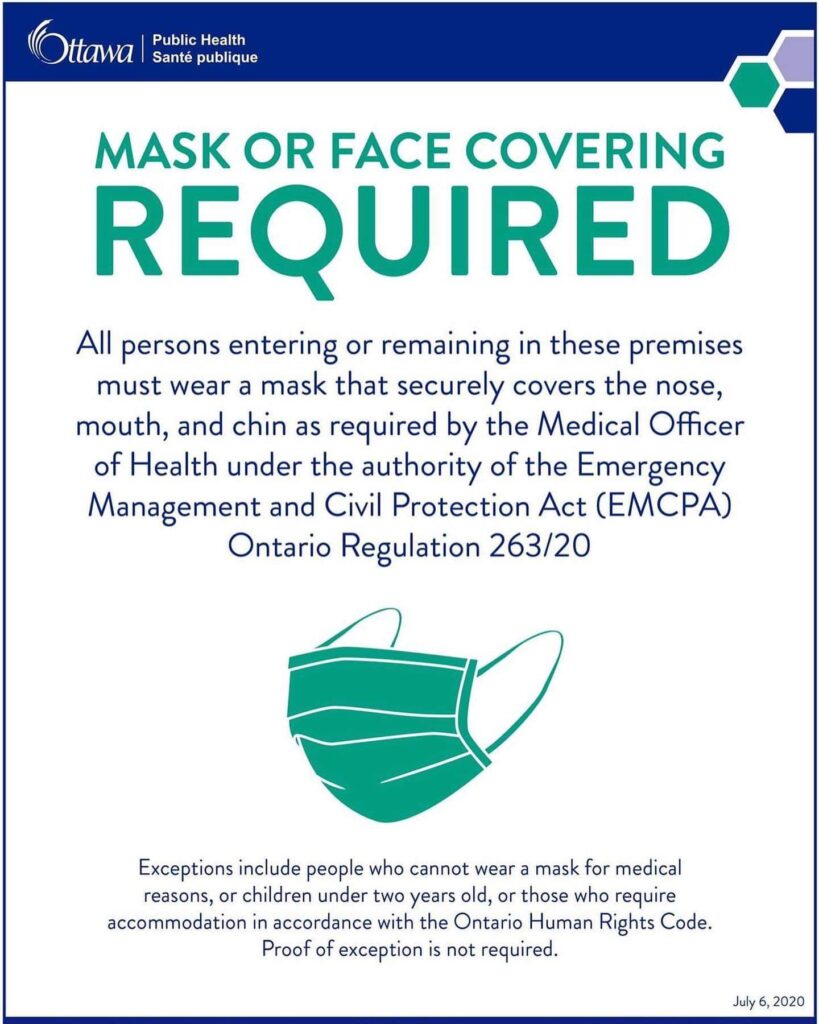 One of the best haircut experience I've had. He took his time and the place feels warm and welcoming. Also, there's a large TV to keep you entertained if you don't want to chat. Highly recommended
Great experience. The staff were very professional and courteous. Hamza is a very talented barber and provided excellent service. I will definitely come back here for my next haircut, and would recommend others to do the same!
There are a few barbers that work here which means you see a familiar face every time you go in. They always have great conversations, and if that's not your thing - they always have a football/soccer game on. The prices are very fair for the service and little extras they do (like the mini vacuum to remove the small little hairs that itch after a cut). I work around the corner and go every month for a trim.
Best barber shop in Ottawa! Very professional and great customer service.

Dedicated To Providing Excellence In Our Service
Tuesday to Thursday 12:00 pm – 7:00 pm
Friday and Saturday
10:00 am – 7:00 pm